I'm sorry I have neglected my dear old blog!  I just never got back into the swing of things after last fall… and now fall is creeping back up on me it feels like… anywho I'm back with friday favorites. I have a gazillion faves I would love to share, here are a few.
anyone who knows me, knows this is my favorite thing to do!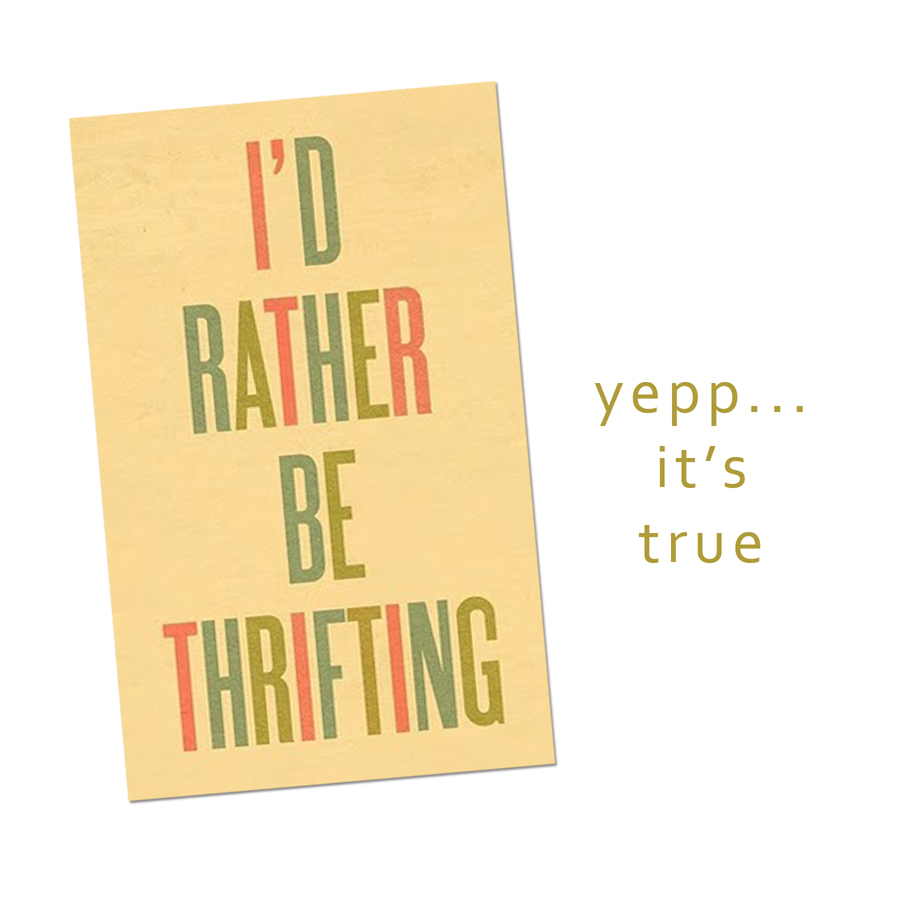 Sophie could totally rock these clothes!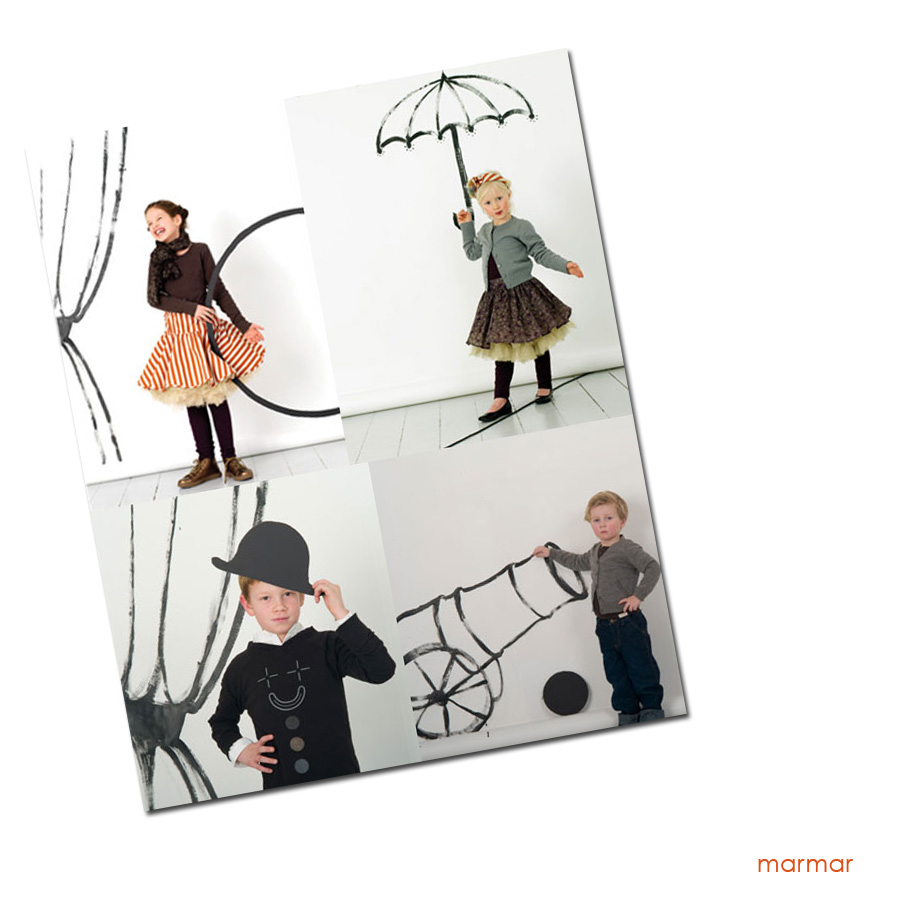 and since I'm counting the hours until this…