Monthly Archives:
January 2010
We shot this session on a 36 degree day!  But you can't tell, because Anna is such a natural in front of the camera… the camera LOVES Anna!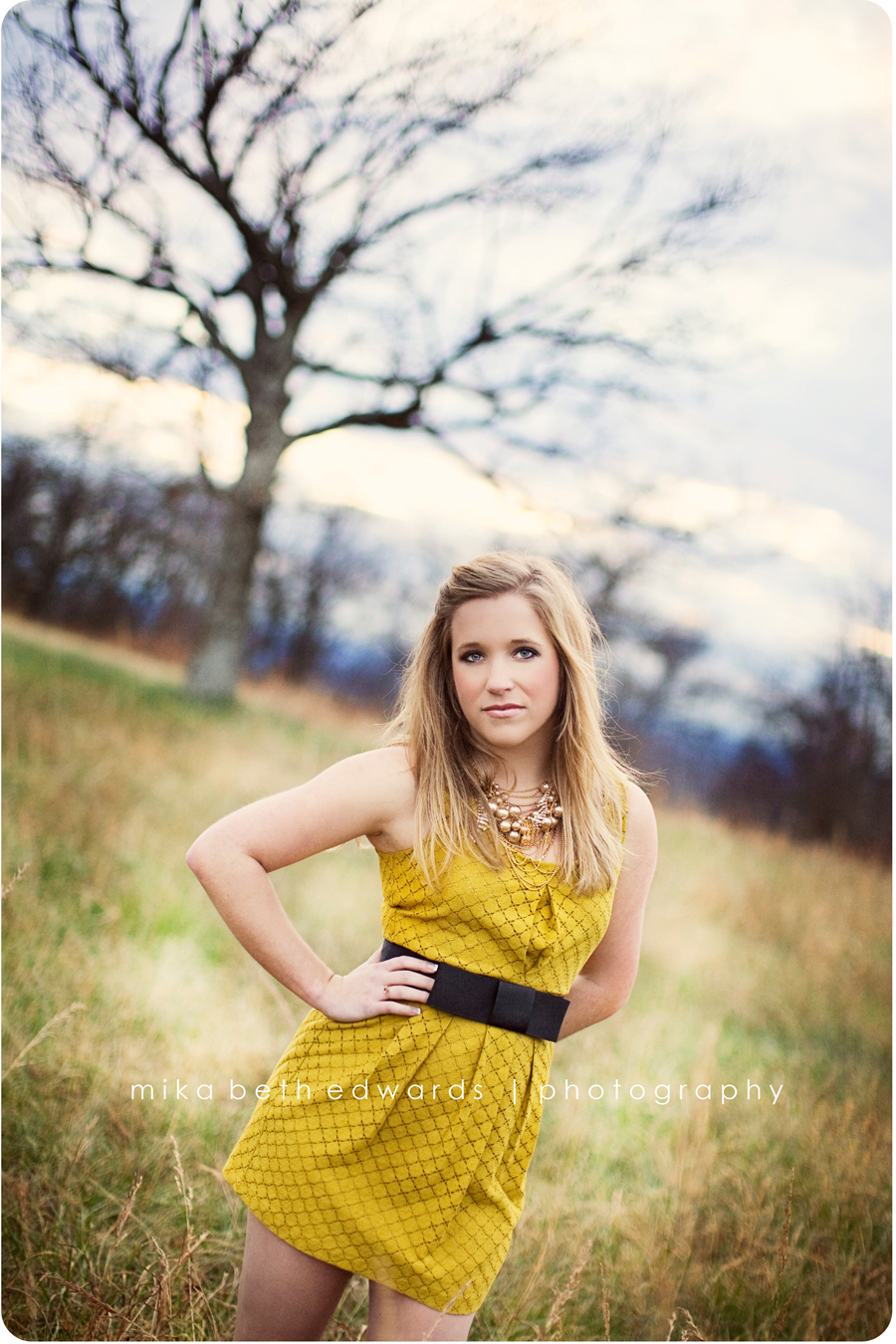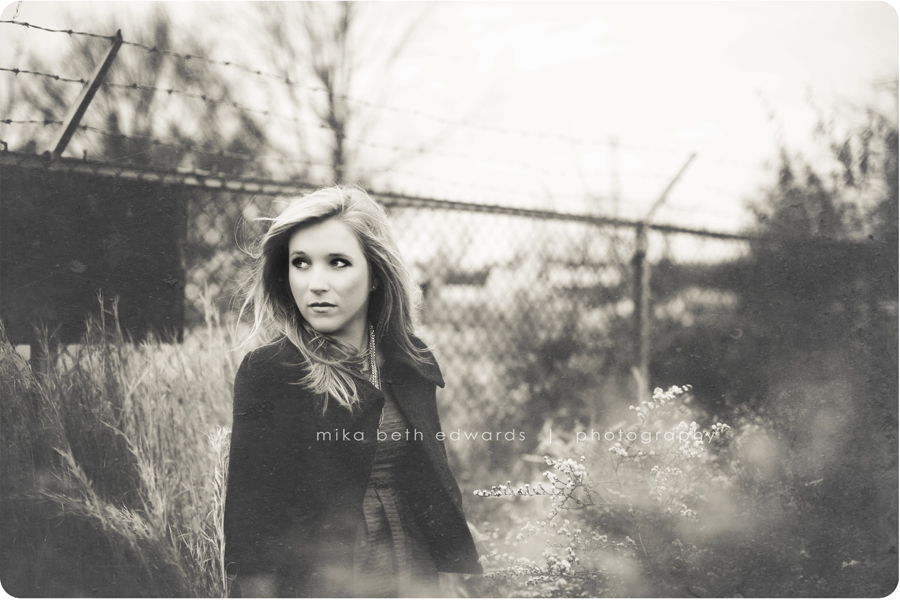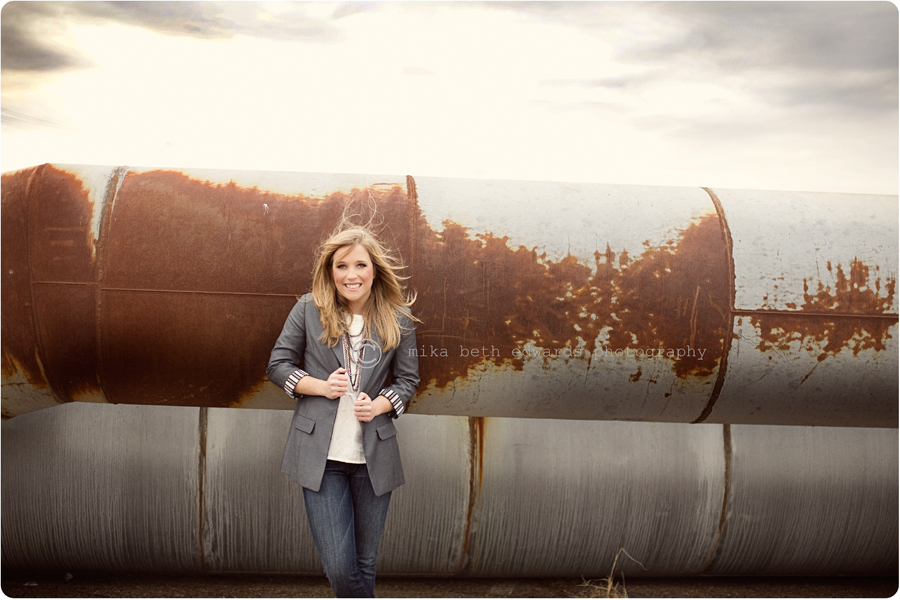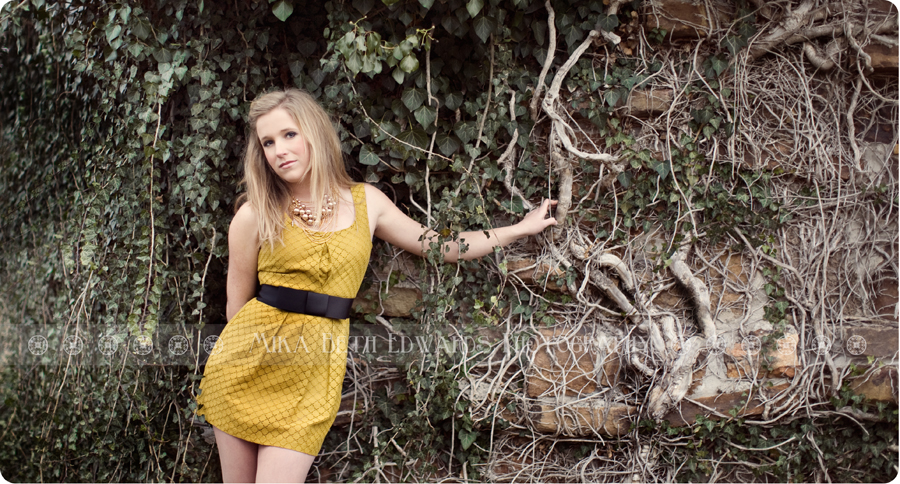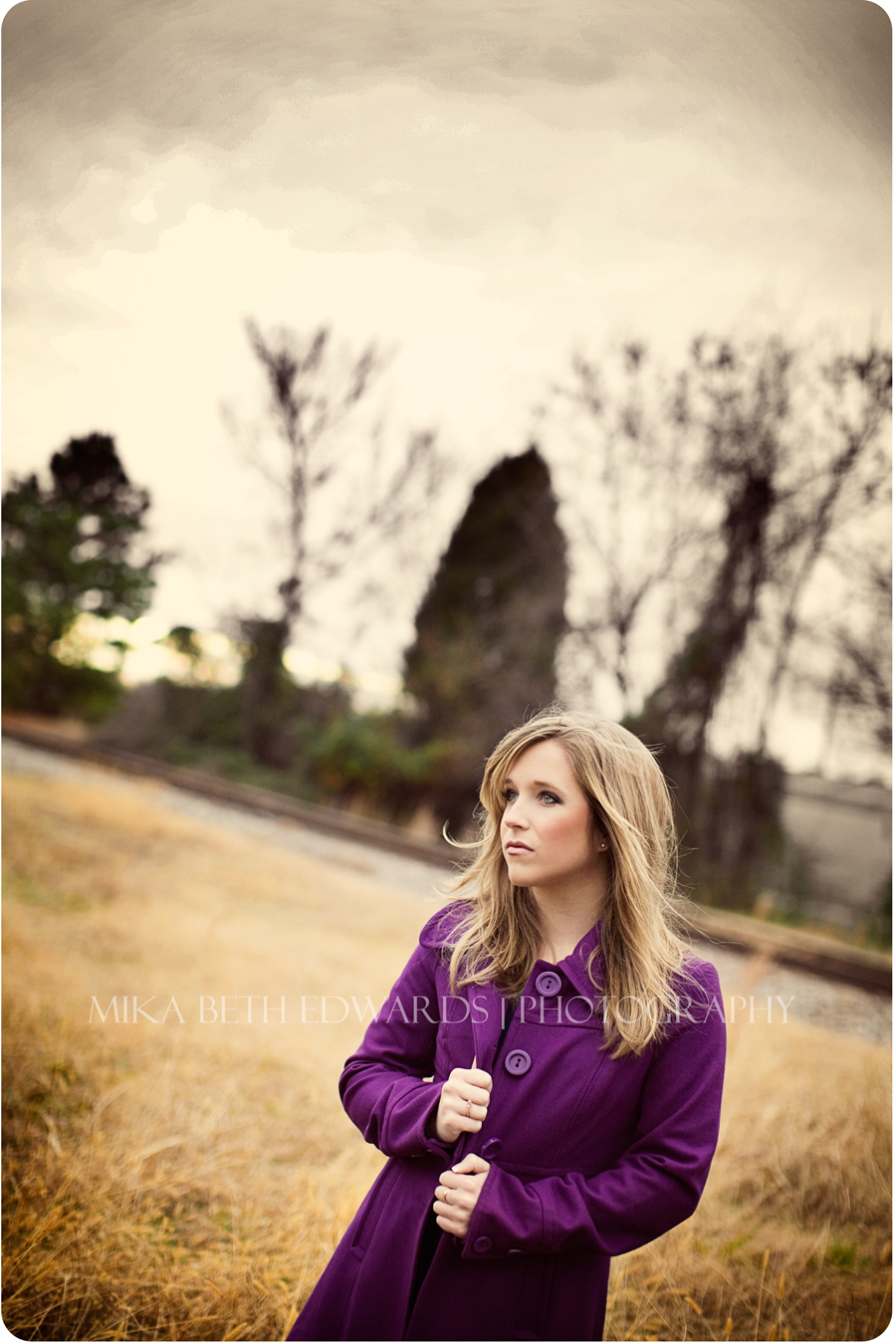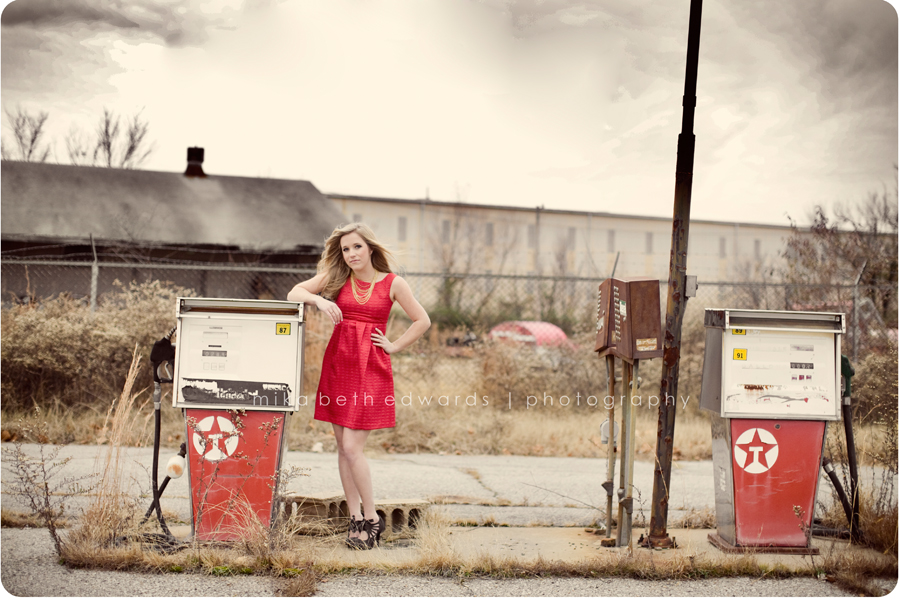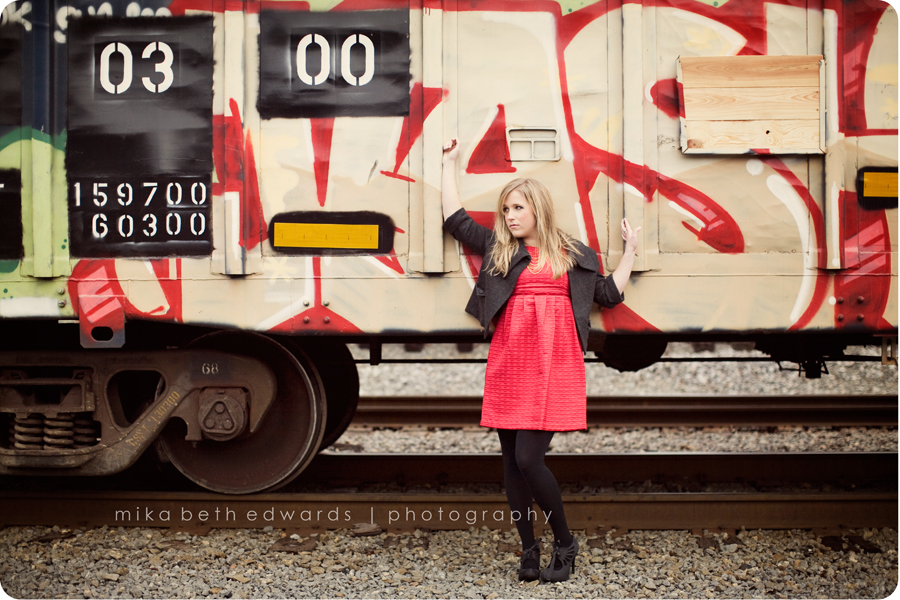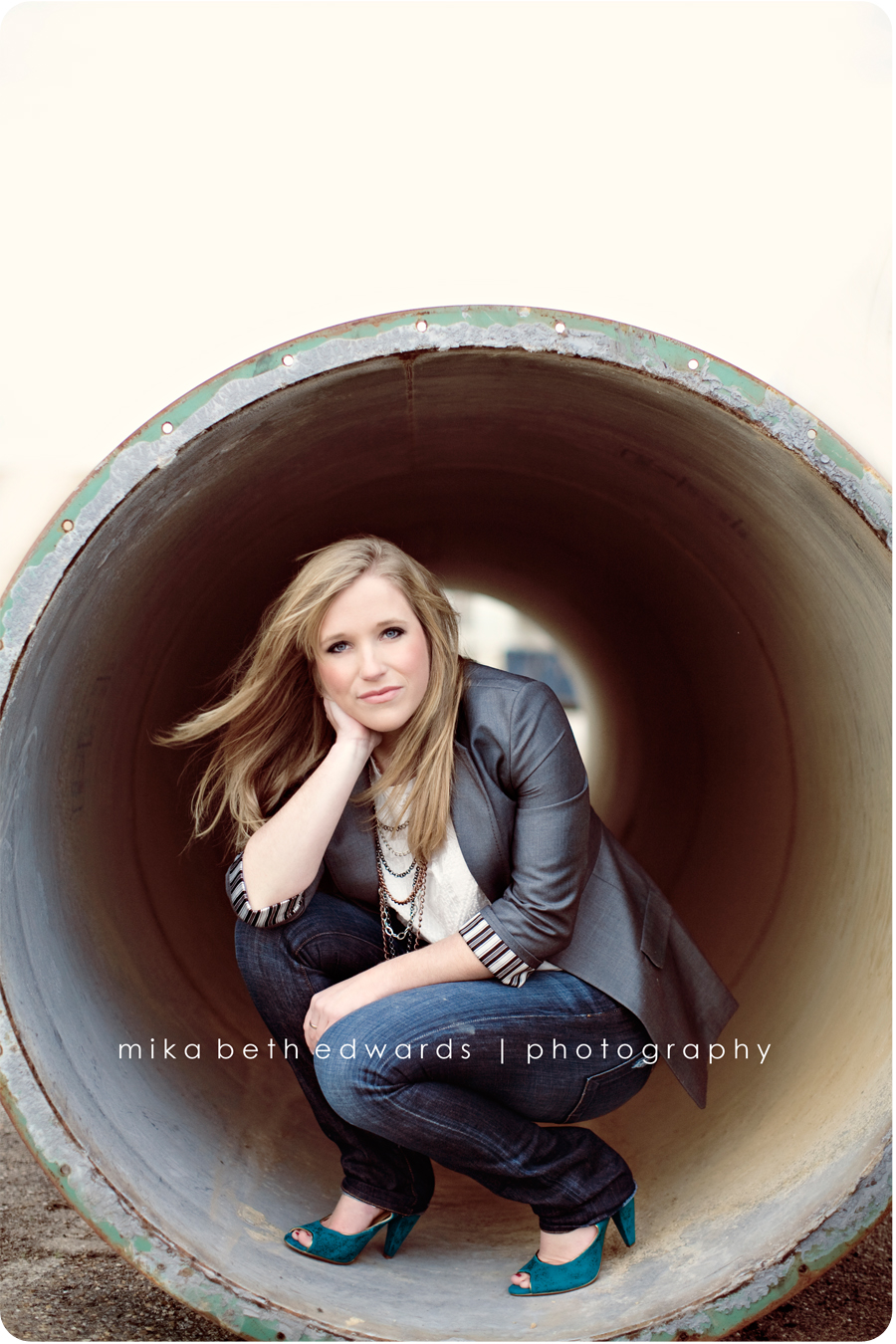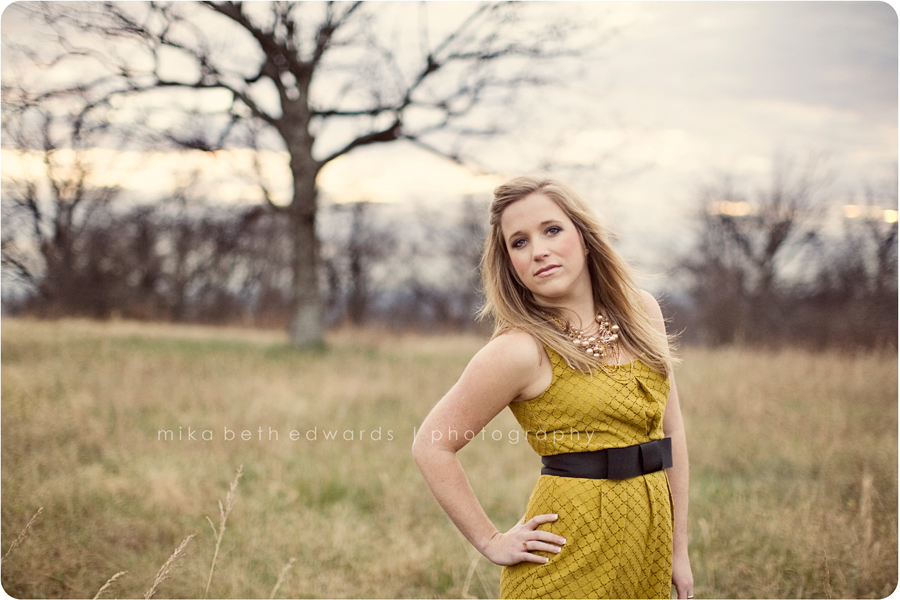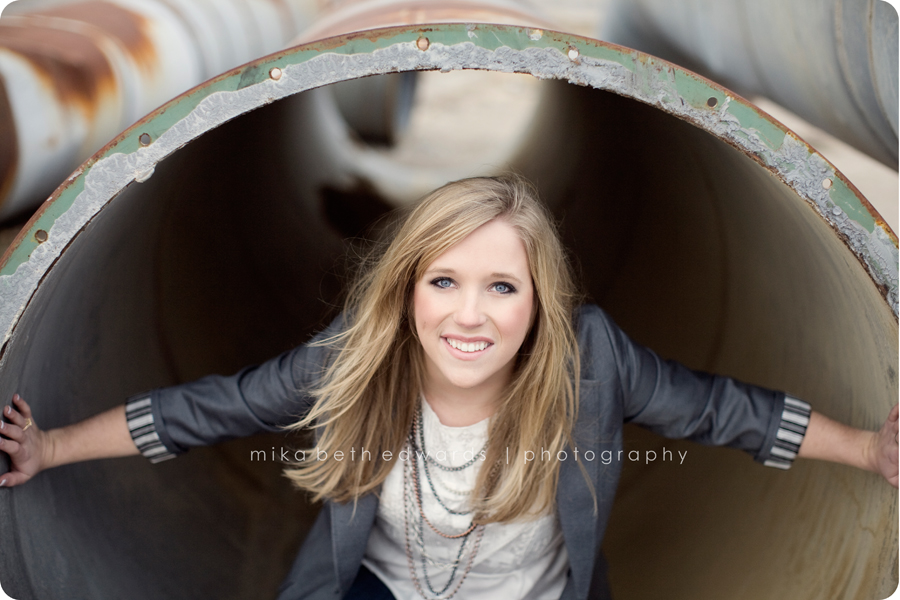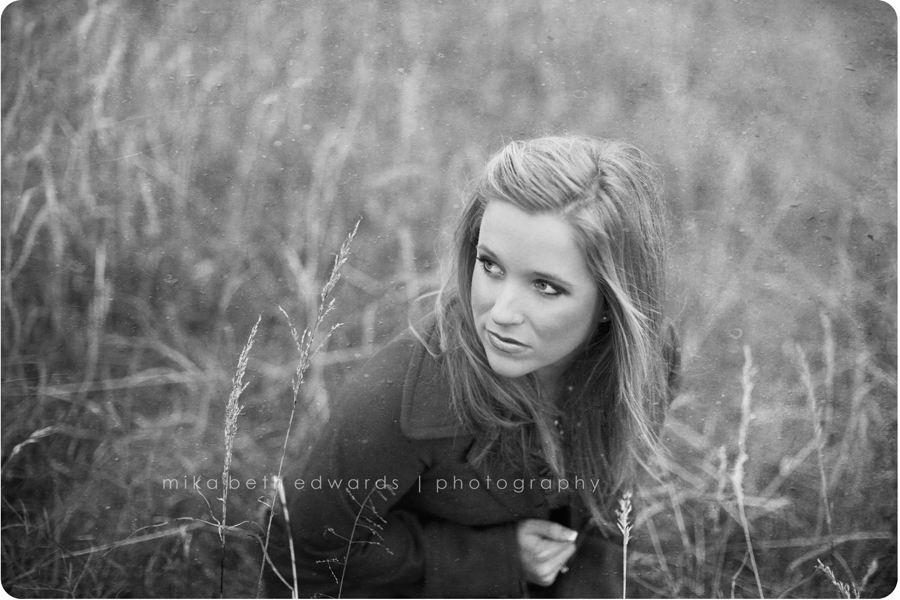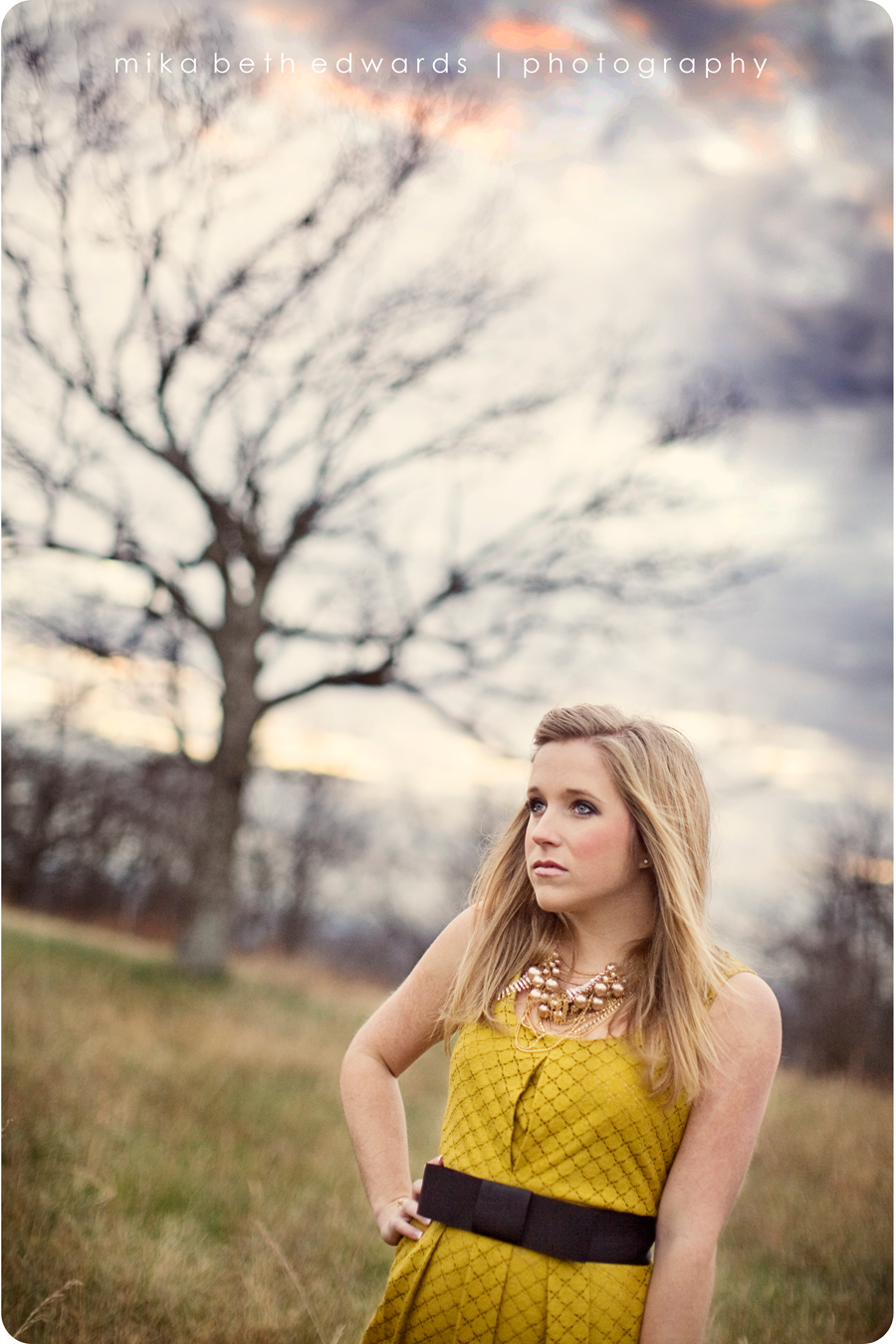 I absolutely love to see my work hanging in my clients homes.  I very seldom get too, so this was a nice surprise! I love gallery wraps!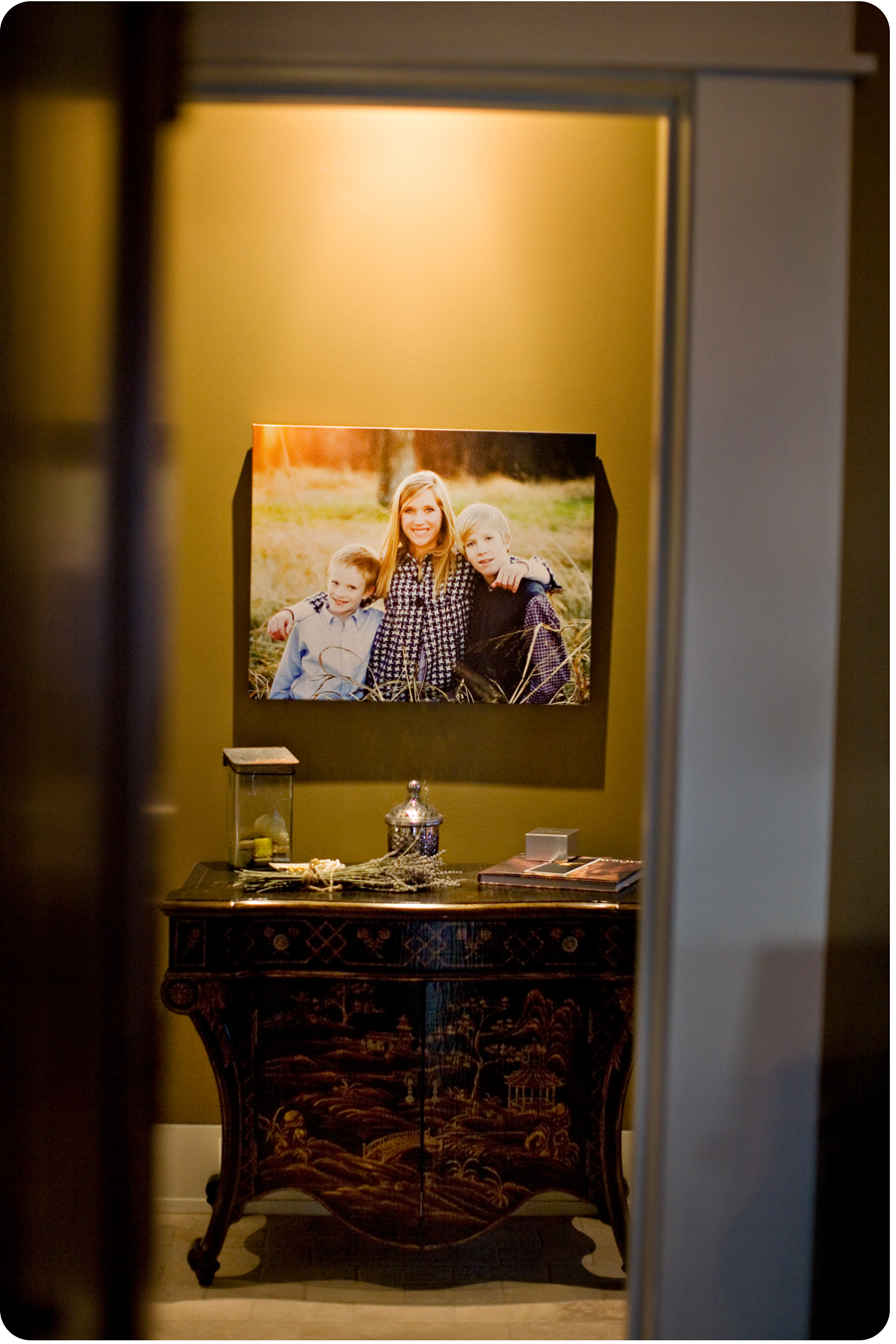 Attention all seniors!!!  I have to tell you something!  Anna hired the coolest girl to help her style her session!  How awesome to have a stylist like this right here in our area!!  Her name is Mandy Kordsmeier.  She took Anna shopping, came with her to her shoot to help with make-up and hair and decisions on clothing!  Wow ~ you did a fabulous job! Contact me if you would like to get a hold of Mandy!