Sweet Abigail and her big sis Lily.  I took Lily's newborn pictures just 15 short months ago.  Remember this beautiful baby?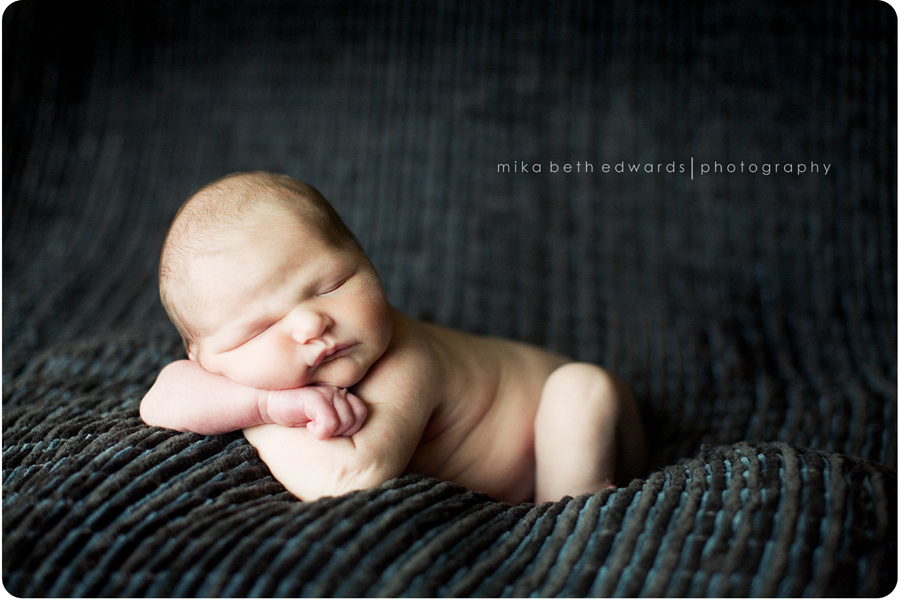 now here is new sister Abigail…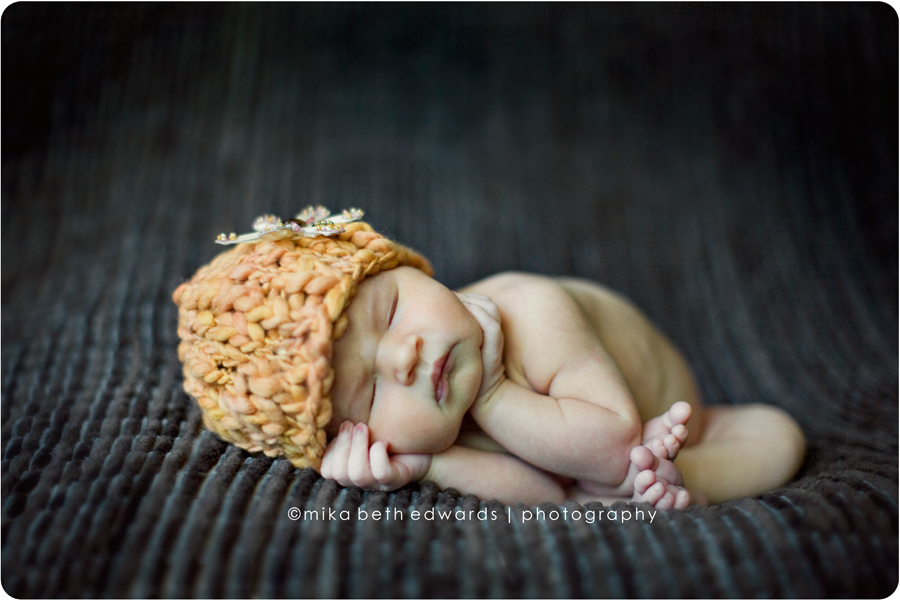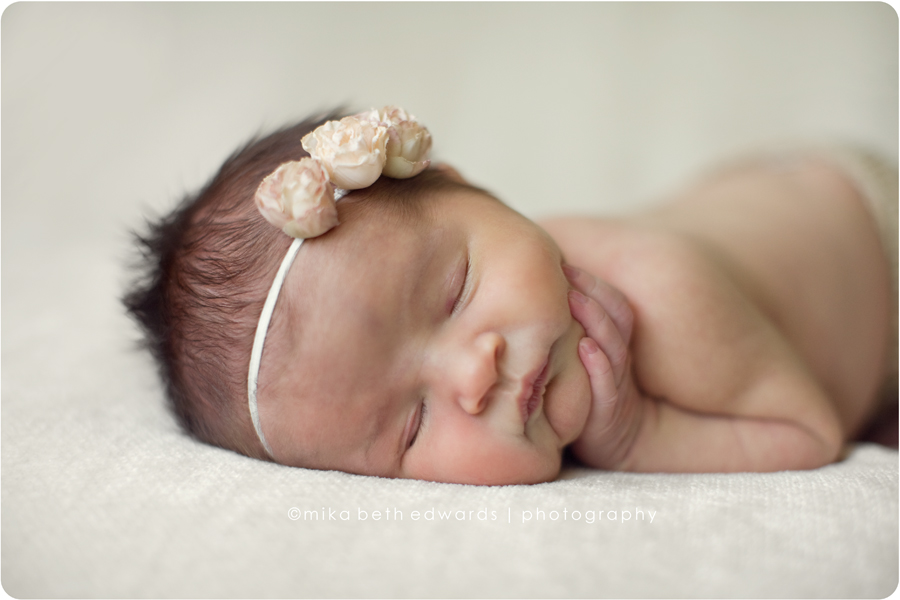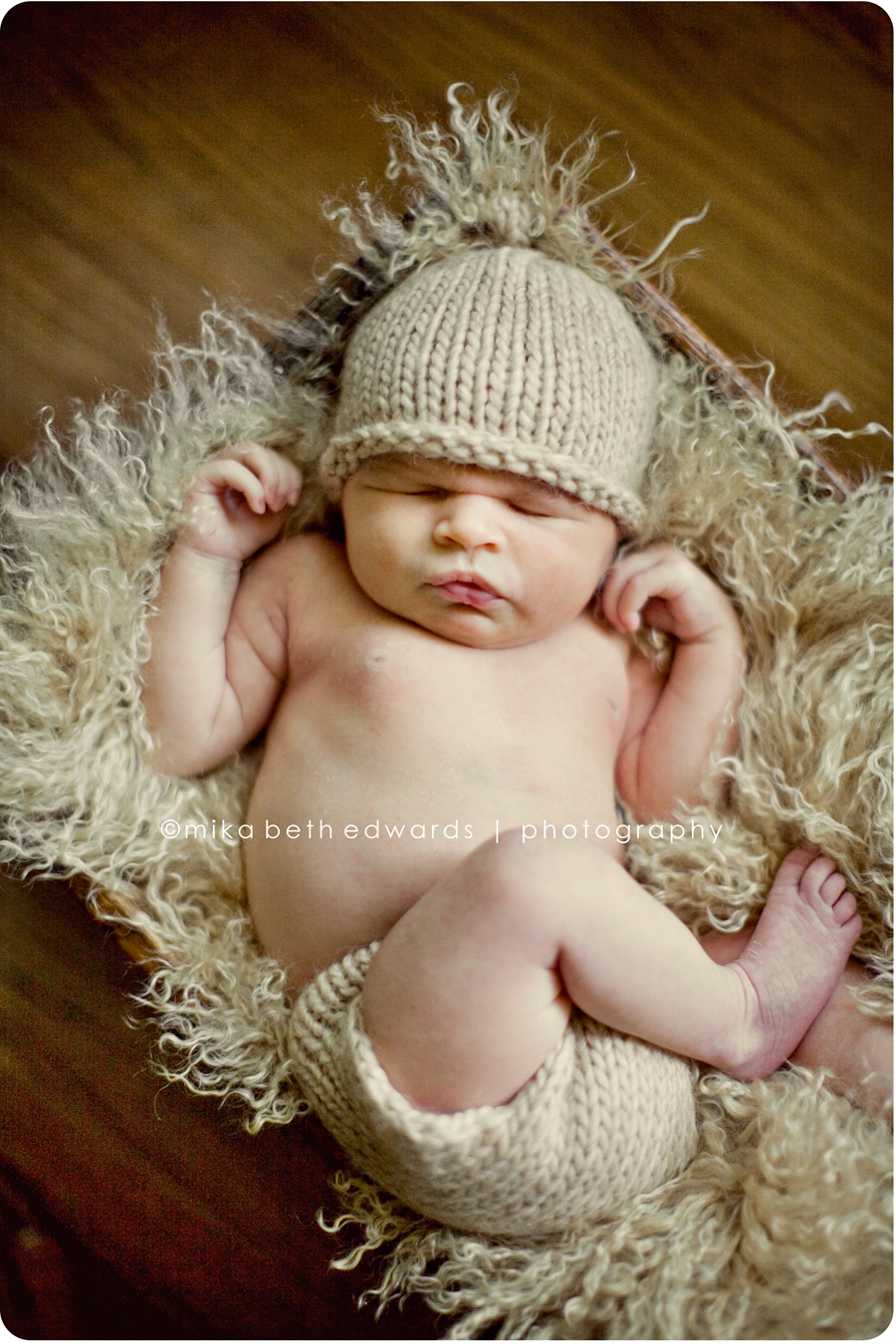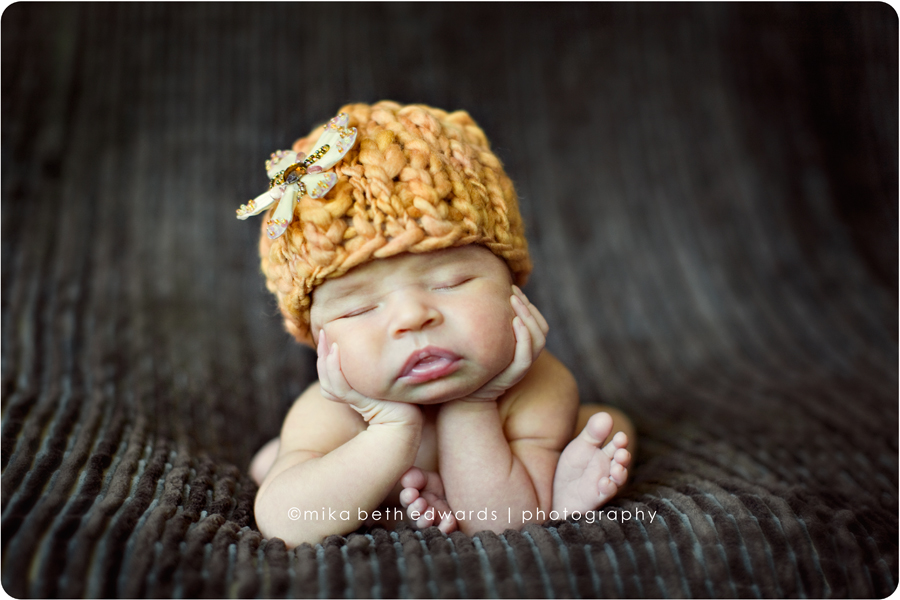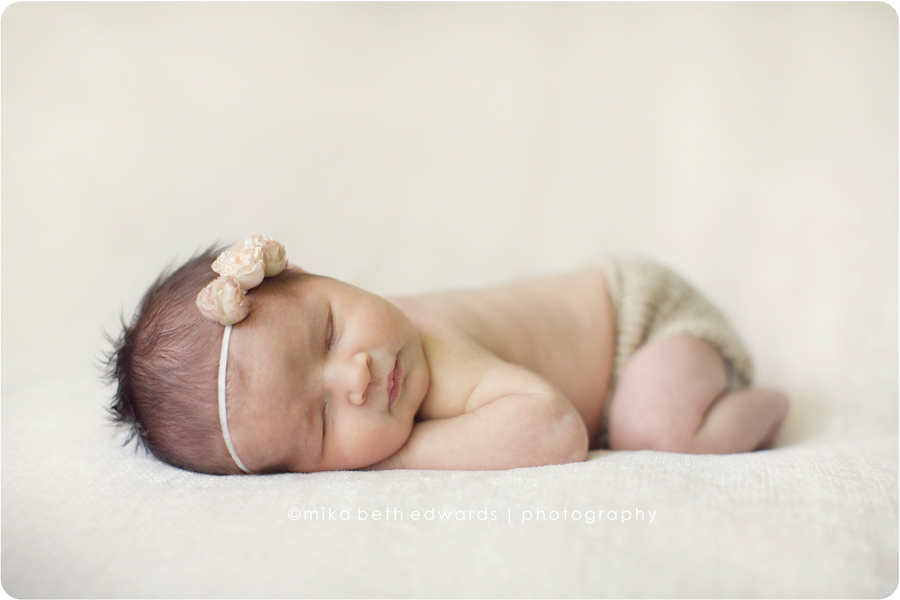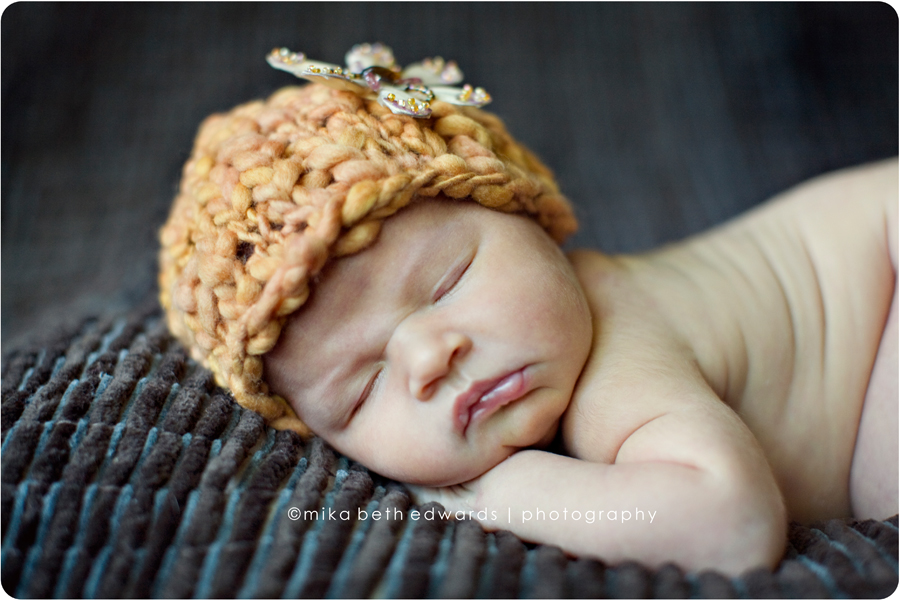 big sis lily…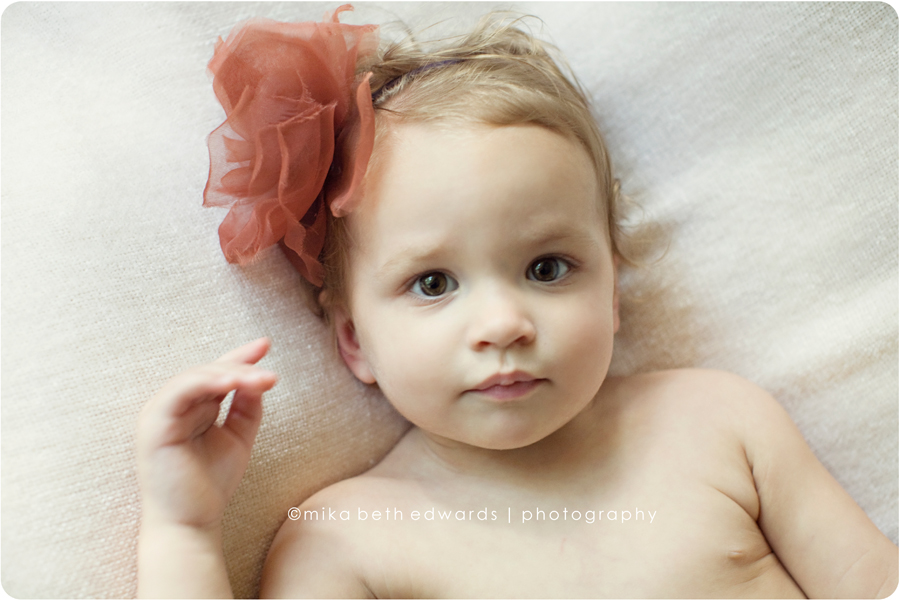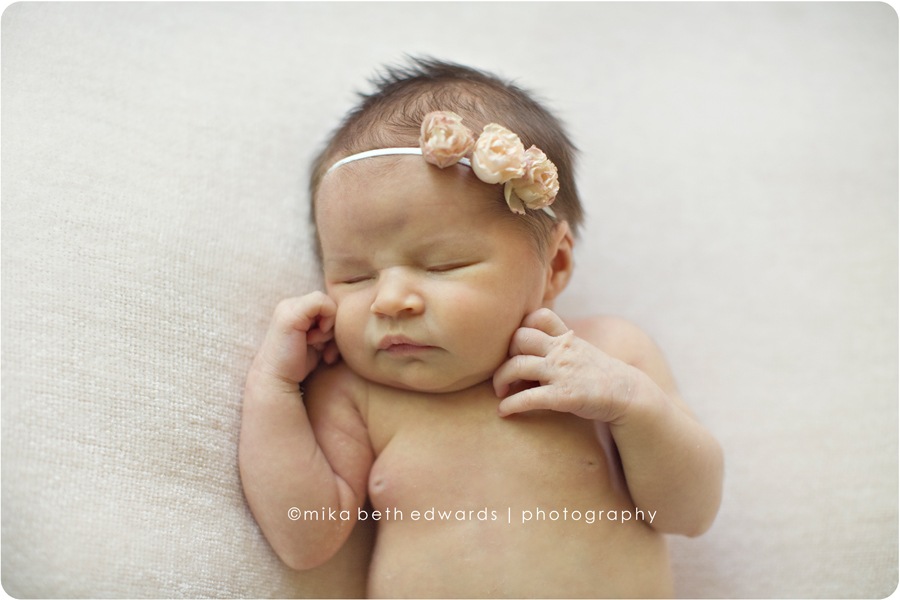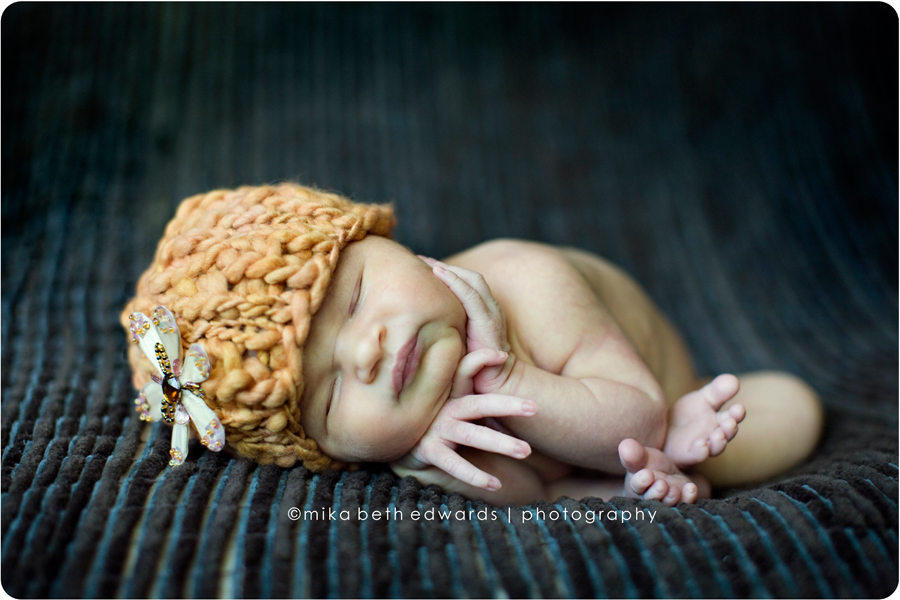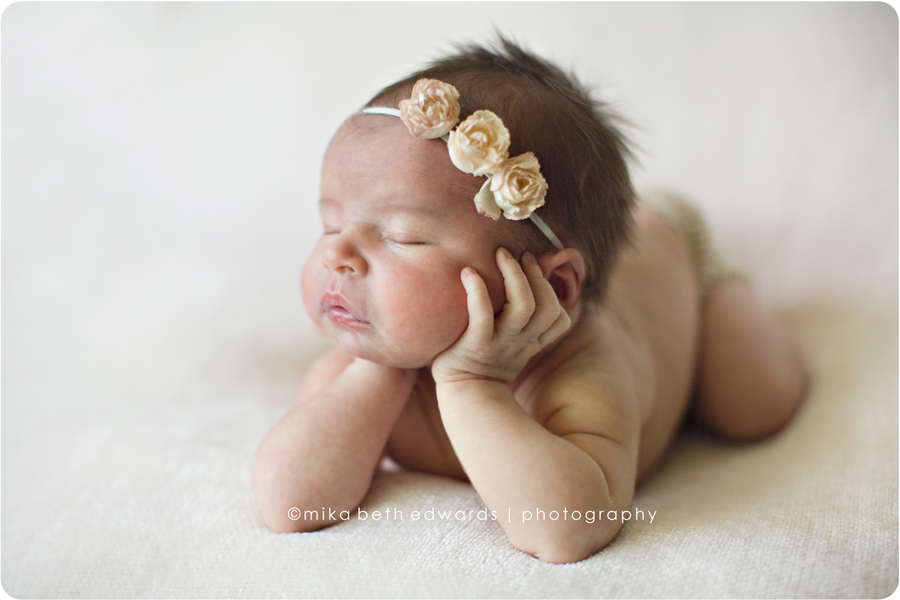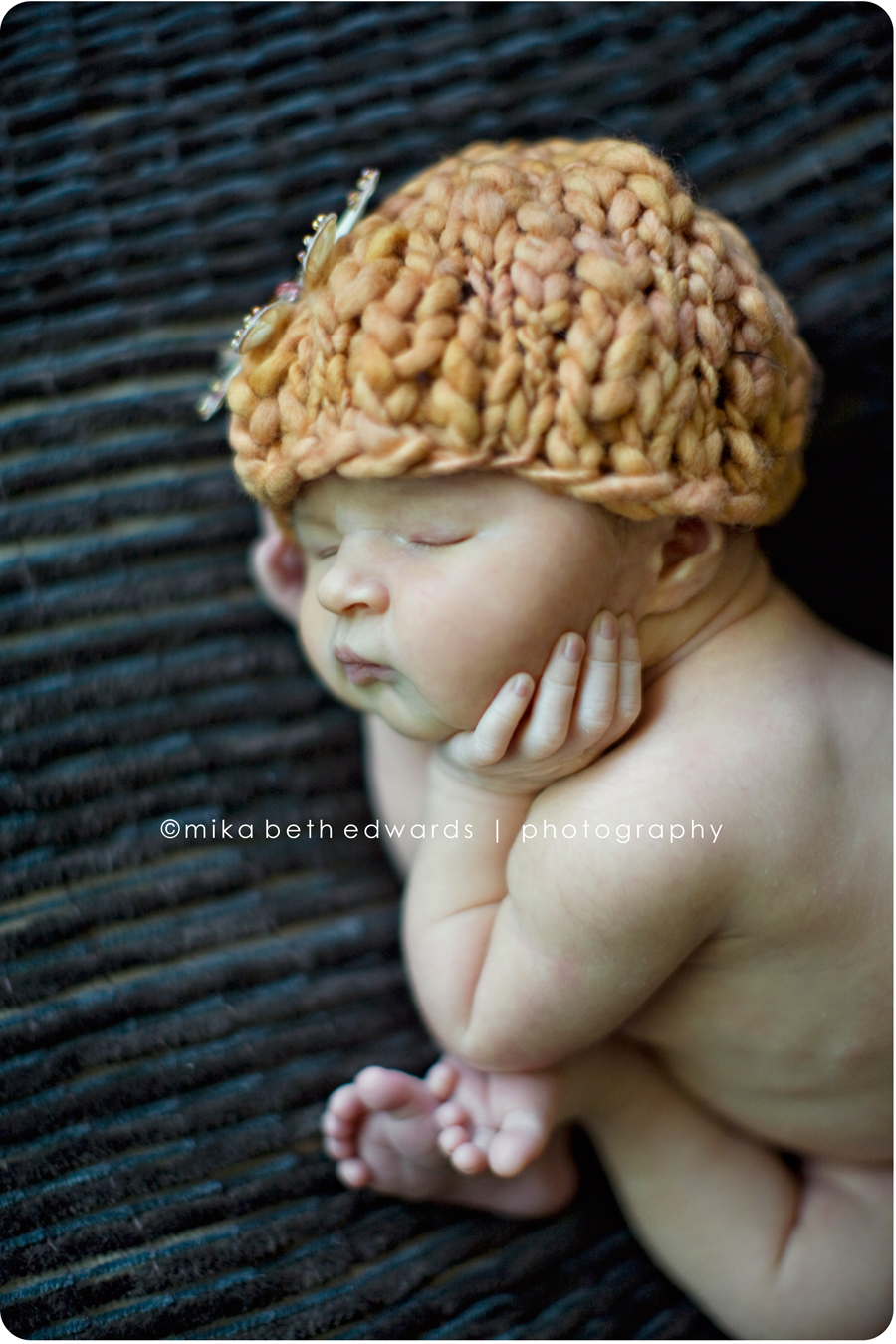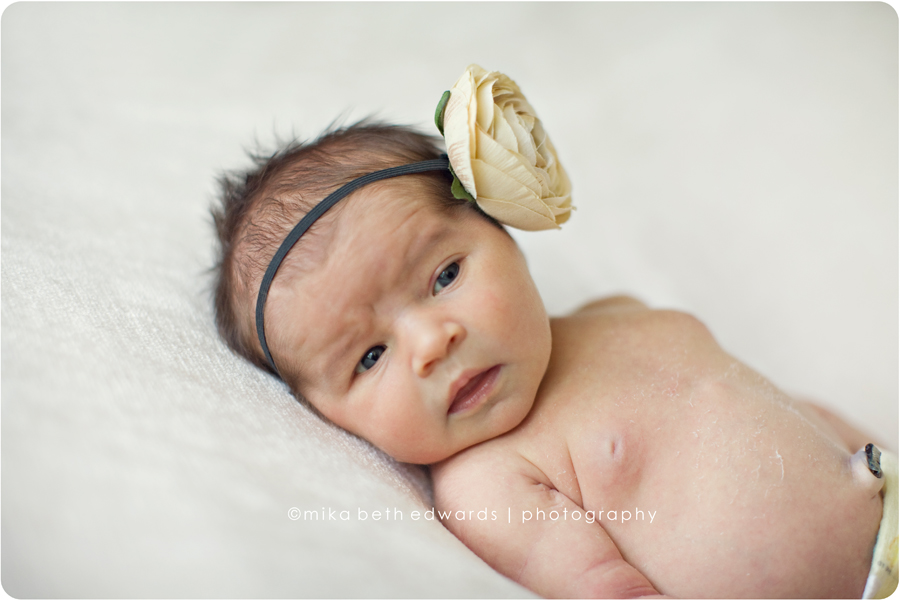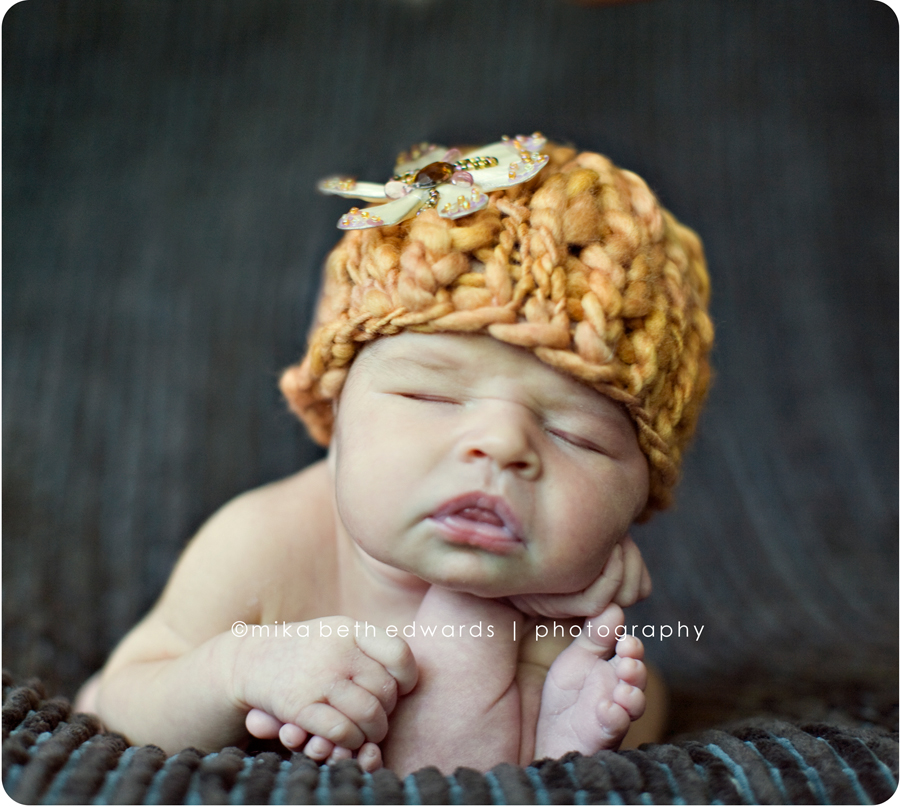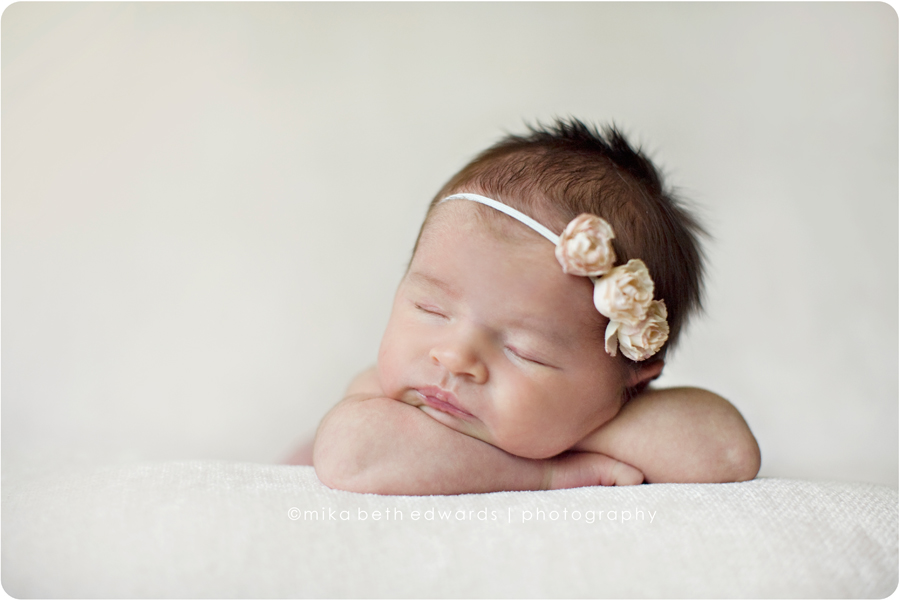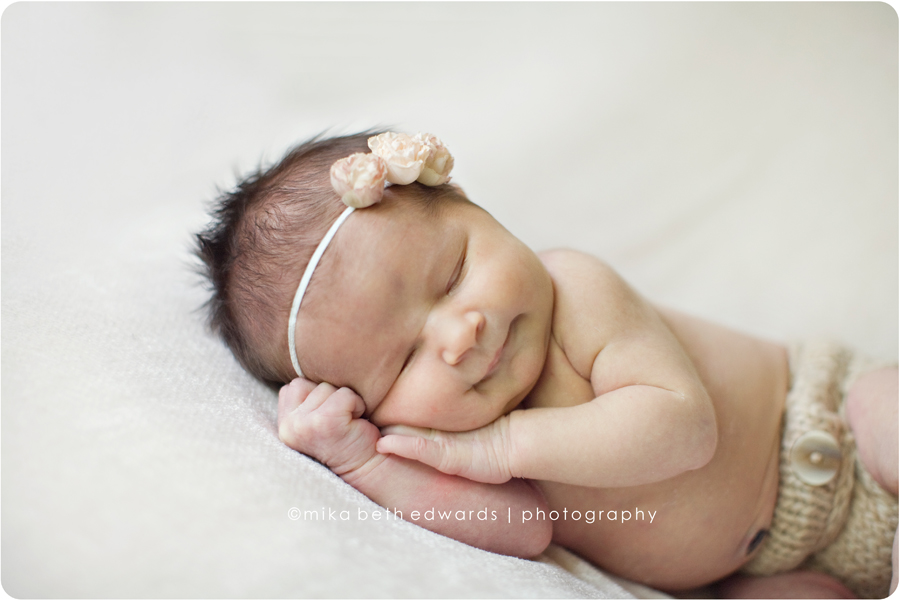 and this is how Lily feels about her new baby sister… :0  so we are going to try again next week to see if she likes her more!  Gotta love it, Katie!!